Dedicated towards
Securing & Optimising the Cloud
Simplifying the DevOps
Making the Internet Better
Looking to Optimise Your Apps & Cloud?
Looking for a cloud partner
who can work with your in-house team?
take their delivery quality really serious?
who talks less and delivers more?
We're the people to help
We create and evolve sustainable digital solutions that re-imagine your business model, enhance your digital value proposition, and deliver excellent customer experiences.
24x7 Managed Services
Multi-cloud managed services backed by certified engineers with guaranteed response and resolution time
Cloud & DevOps Services
Our DevOps team is well expertised in anything from cloud hosting to cloud transformation.
Mobile Application Development
Enterprise grade mobile app solutions that are secure, scaleable and sustainable in every manner
Web Application Development
Enterprise grade web-apps designed to scale and be able to deploy on any cloud platforms.
READY TO EXPERIENCE THE NEXT LEVEL OF SUPPORT

A custom-tailored brand under Sinealpha Informatics, dedicated to carrying out Managed Cloud operations.
Competence, Reliability, Honesty, Integrity – these definitions characterize our enggineers in the best way.
MANAGED SERVICES
Offering a full suite of managed services to complement your Service Management capability, our Managed Support Services can be right-sized to fit any size of business.
CLOUD & DEVOPS SERVICES
Sinesupport offers comprehensive cloud management, Consulting, Implementation & Architectural services for the growth and transformation of the clients we serve.
SECURITY SERVICES
Managed Security Services are driven by the need for Internet security consisting of security monitoring, vulnerability checking and compliance standards round the clock.
CERTIFIED CLOUD ENGINEERS
Sinesupport is packed with technical experts and quality assurance experts who strive to provide the best end to end cloud support services
You are in a good company
Some of our valuable clients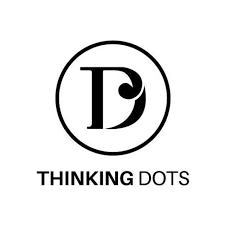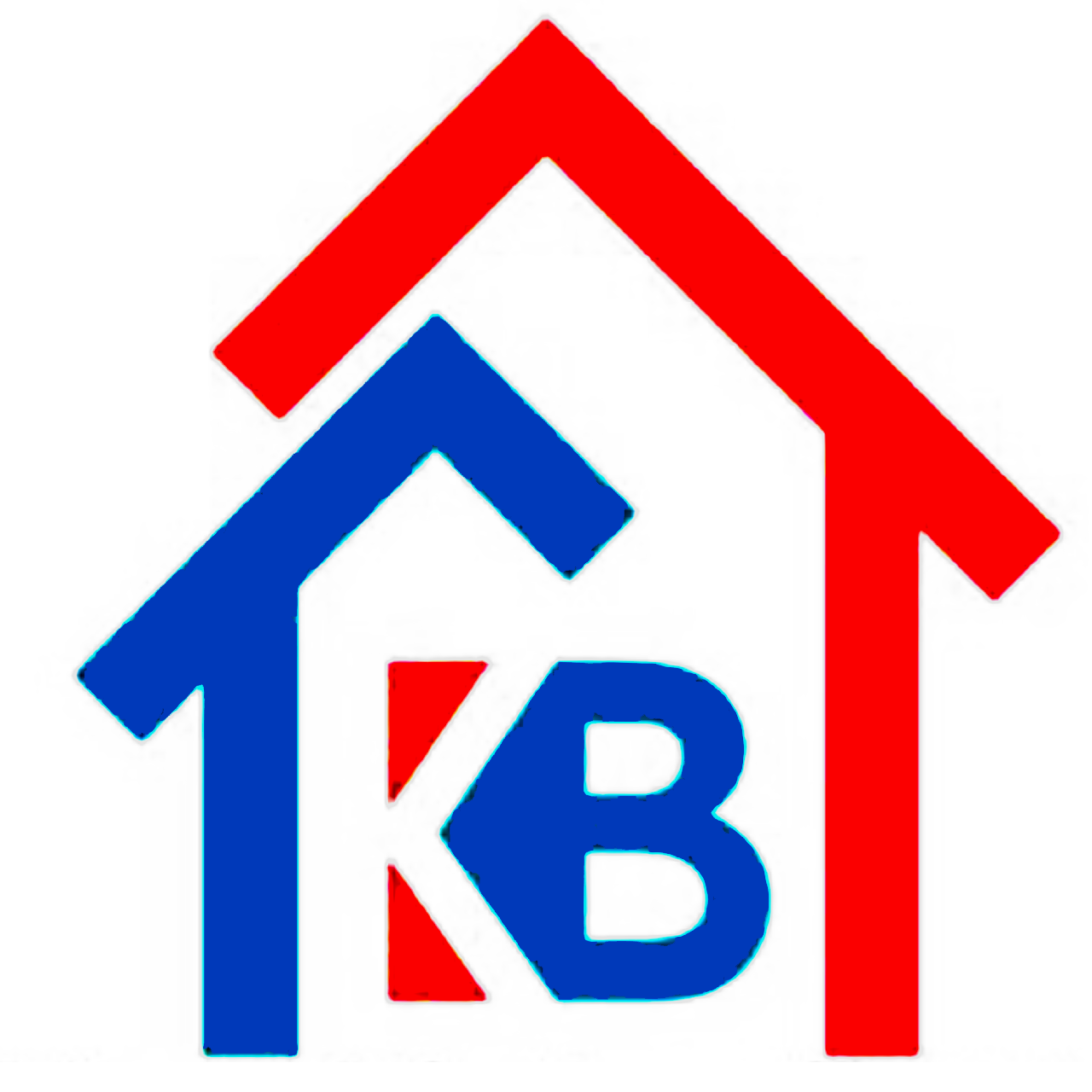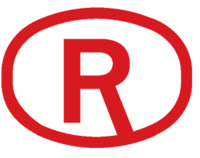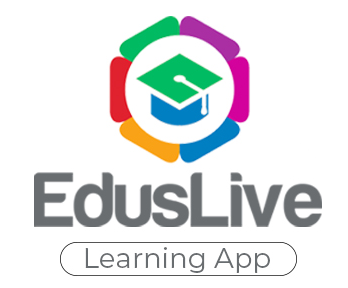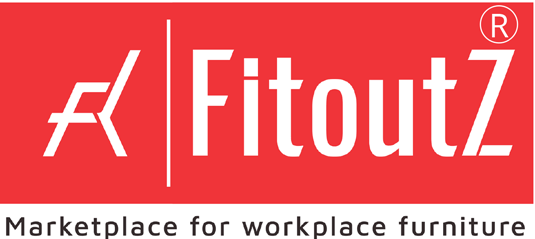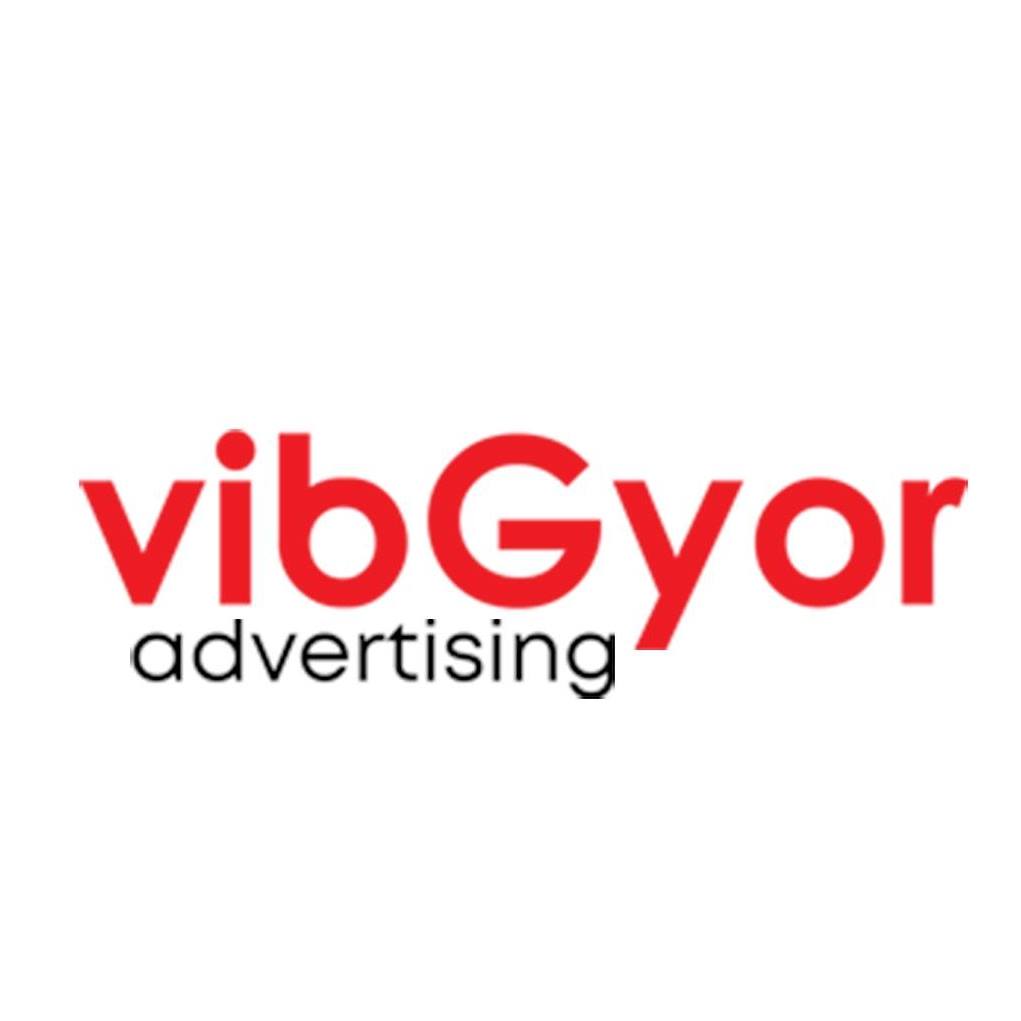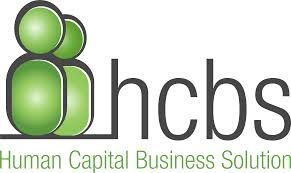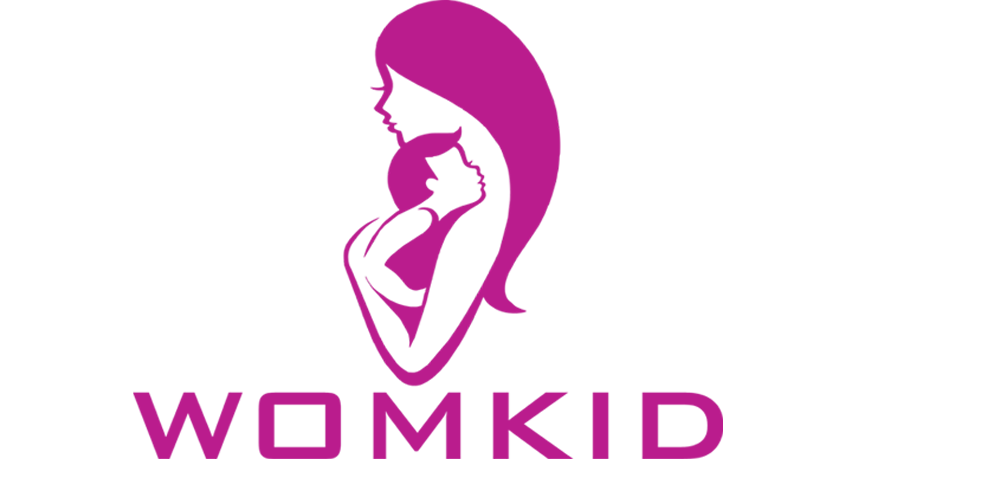 What Our Clients Say About Us
They are always willing to go the extra mile to make sure our servers run smoothly. Thanks for the reliable support. Highly recommended!

Working with SineSupport is a pleasure. Their responses are really swift and have good experience and knowledge in Server Administration. They're sincere and prompt, I will highly recommend them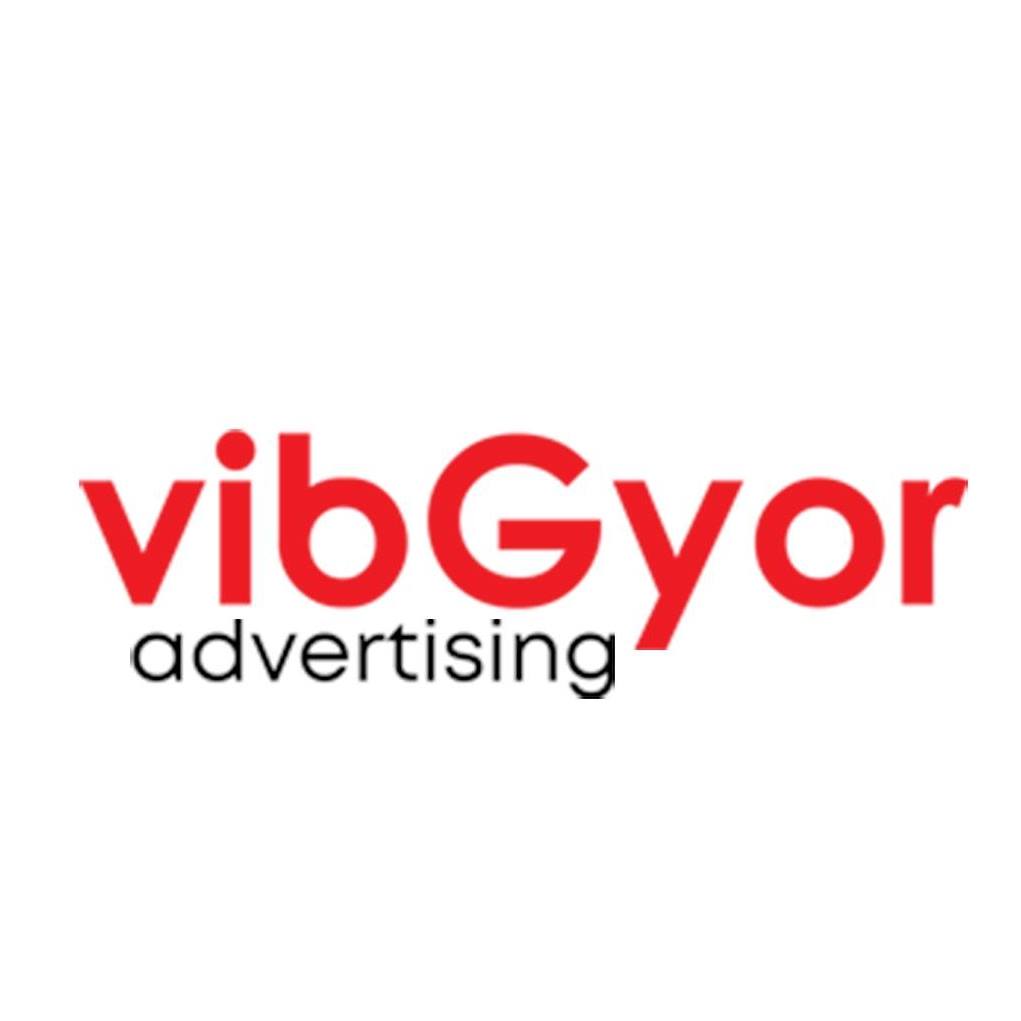 Excellent, quick service from very patient, kind employees. I was very impressed with how quickly they finished my project and now I know where I can go to get reliable quick service on my website whenever I need it! Thank you!

Sinealpha is an excellent service that's knowledgeable and responsive about multiple server architectures and configurations. They've saved me a lot of time and their ticketing system is effective.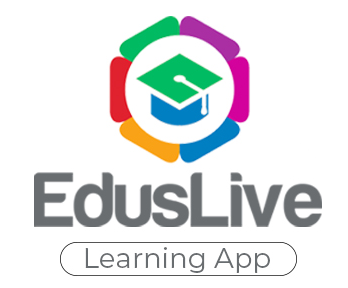 This is my first time working with a provider that handles our infrastructure. Sinesupport has truly differentiated pricing that can meet your needs. Highly recommended!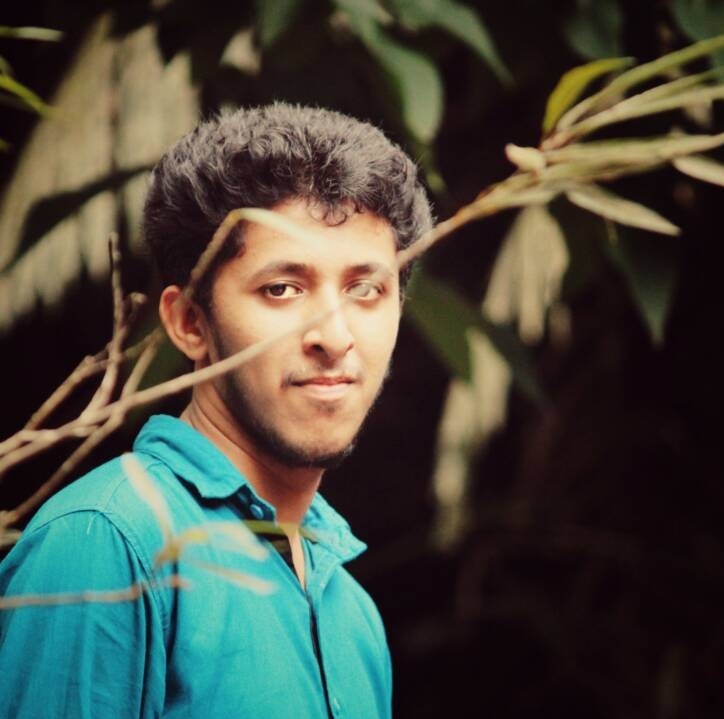 Pranav Bhaskaran
Coloured Health
There are much-talented people around. Well known for the economical pricing. Highly recommend this company. Try out their services and you will be amazed for sure.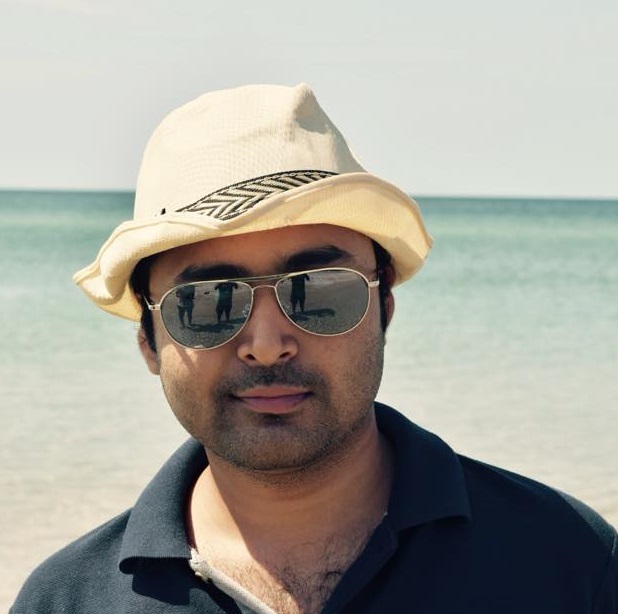 Saikat Sinha Ray
Katya IT Solutions LLP
What should I say about this wonderful team! Just awesome is their support and care they give me every single time! There are no words to explain how happy I am with sinealpha.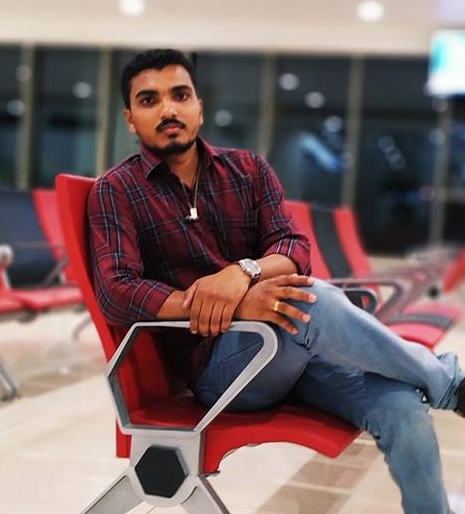 Aneesh Udinookaran
Invertercare
Enable the digital evolution for your business today