EXCITING CAREER OPPORTUNITIES
We think that you can do your best with the freedom to experiment, sense of ownership of your work, license to fail and when you have peers who are just as much as you about their art. We prefer to mingle with the community through meetups and conferences on topics as broad as daylight. And at the end of the day, we accept that we are humans, fallible to error, learning through errors together. After all, there's comedy in error too.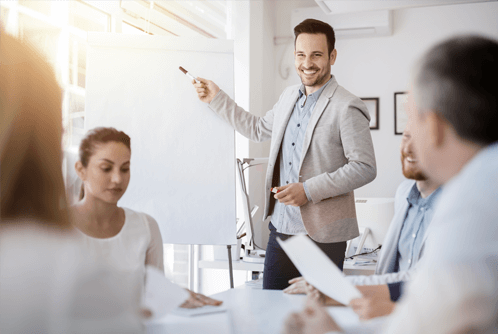 Kick Start Your Career With Us Today
Learn as you fulfill dreams for our clients. Widen your horizons and realize the depth of your potential. At Sinealpha, you grow as we succeed.
WORK AT THE HEART OF CHANGE
Flexible Working Hours
We believe in Flexible Working Hours Make Employees More Productive
eBooks
We provide various eBooks to nourish your skills and productivity.
Work From Home
We allow work from home when it is needed for our employees.
Snacks & Refreshment
We believe that the refreshment time is necessary for better productivity
Believe in Equity
We are committed to equal employment opportunity regardless of race, color etc.
Relaxed Work Environment
There will be no strict monitoring on you, hence working is relaxed
Your Job Search Starts And Ends With Us
Apply For a Job Opening
Please get the Job Code from the above-listed Job Openings